Consumer Forum Dispute| Lawyers on Consumer Dispute - Consumer Laws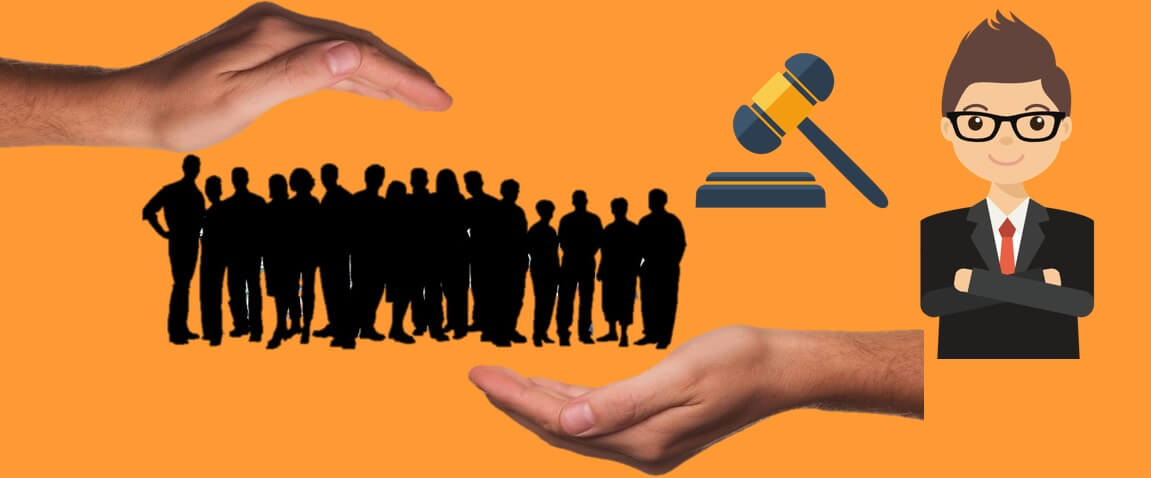 Get legal help and advice for Consumer Disputes
In order to protect the consumer from exploitation and to save them from adulterated goods and bad services, Consumer Protection Act came into force to halt unfair practices in trade.
A complainant can be any person or a voluntary consumer association, central government or state government, legal heir of the consumer in case of death of the consumer, a group of consumer in case there are many consumer.
Features covered under CPA are:
Applies to all good and services unless exempted specifically by the Central Government
It covers all Public, Private and Co-operative Sectors
Provisions of the act are compensatory in nature
It provides for speedy simple and less expensive methods to file a case
It provides for consumer councils at national, state and district level.
Sumbit your Issue Regarding Consumer Issue and get expert Legal Help
Rights guaranteed under the Consumer Protection Act
The Consumer Protection Act 2019 provides every consumer of goods and/ or services some rights mentioned under the act, such as:
Right to Safety
Right to be Informed
Right to Choose
Right to be Heard
Right to Redressal
Right to Consumer Education
How to file a Consumer Dispute Complaint?
A complaint can be filed on a white sheet or plain paper, there is no need for stamp paper or any such declaration. The complaint shall be containing the details of the complainant and the opposite party.
Where to file a complaint for Consumer Issues?
CPA provides for the establishment of various consumer dispute redressal forum at Centre, State and District level and a consumer can go to these forums with his/her plea.
District Forum - The District forum hears the cases with claims up to 20 lakh rupees. Appeals from the district forum can be filled in the state commission.
State Forum - The State forum hears the cases with claim above 20 lakhs to 1 crore rupees. Appeals from the State forum is heard in the National Forum.
Central Forum or National Forum - The National forum hears the cases with the claims above 1 crore rupees. A consumer may, if he/she deems fit, may go for an appeal to the supreme court of India, if he/she is unsatisfied with the orders of national commission.
Documents required for filing Consumer Dispute Complaint
The name and address of both the parties
Date of purchase of goods or service availed
The amount paid for such good or service
Particulars of the goods purchased with the number and details of services availed.
The main matter of the complaint that If it is an unfair trade practice, supply of defective goods or such other types of fraud.
Particulars of the dispute.
What relief is claimed by the complainant
Additional documents attached to the complaint as evidence
Finally the complaint signed by the complainant or his/her authorised agent.